Amazon Wedding Shopping
Amazon really does have everything you are looking for. If you are planning your wedding you might want to start here, you can find a little bit of everything!

_______________________________________________________________________________
Advertising Disclaimer:
Pamela Kazmierczak (owner of wedding-planning-101.com) is a participant in the Amazon Services LLC Associates Program, an affiliate advertising program designed to provide a means for sites to earn advertising fees through advertising and linking to amazon.com.
On my pages you will find text links and photo links to amazon products as well as other programs I am an affiliate of. I also use other forms of advertising such as google adsense. 
If you click to add or purchase an item through a link, I might earn a commission.
_____________________________________________________________________________
One of the only issues with shopping on Amazon is that they do not have a specific wedding section. So, if you don't know exactly what you are looking for it could be hard to find. This is where we come in. We have specific pages dedicated to certain wedding products where we select some of the best for you to check out - hopefully this will save endless hours searching!

30 Wedding Drop Earrings To Wear on Your Wedding Day. Are you looking for jewelry to wear on your wedding? Get ideas and see photos of beautiful drop earrings  to wear on your day. If you already have other jewelry picked out, you might like these for other occasions for yourself or for members of your wedding party.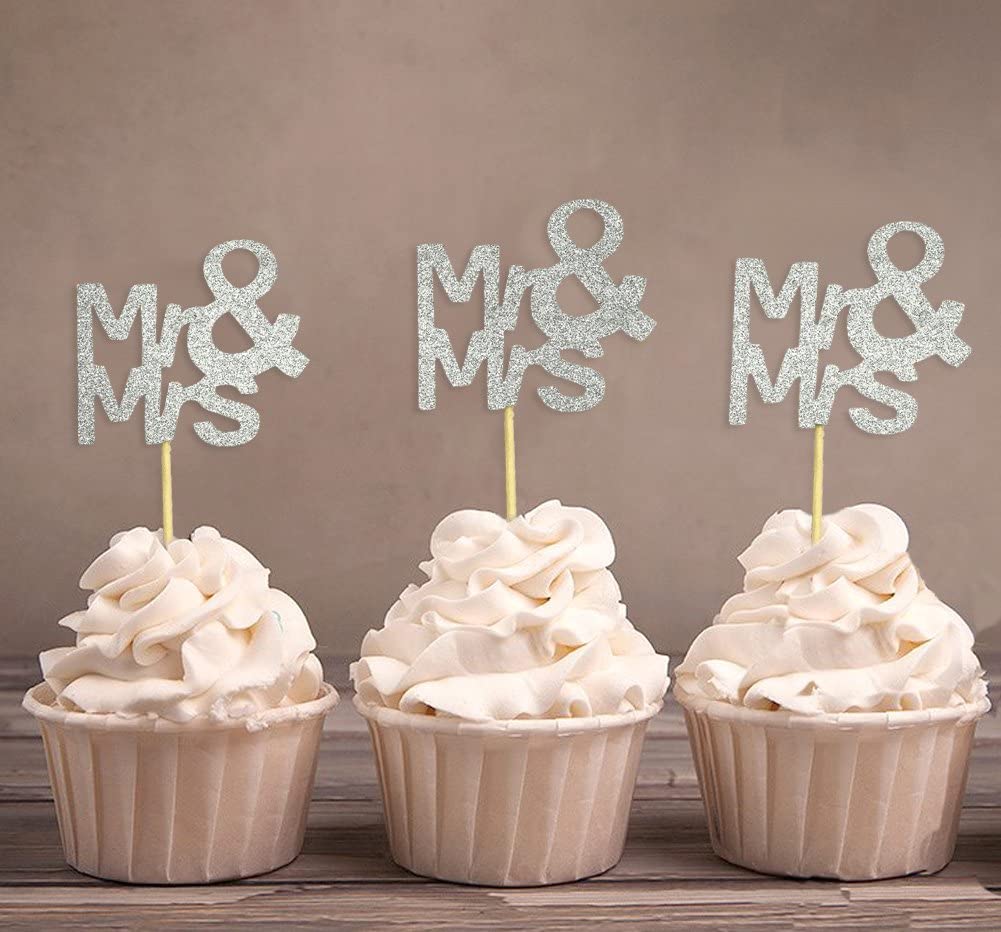 30 Beautiful Wedding Cupcake Toppers We Adore - And So Will You.  If you are planning on serving cupcakes at your weddings you might want to find wedding themed cupcake toppers. You can either use wedding or romantic toppers or toppers that match your wedding theme like tropical or winter. See photos and start shopping today!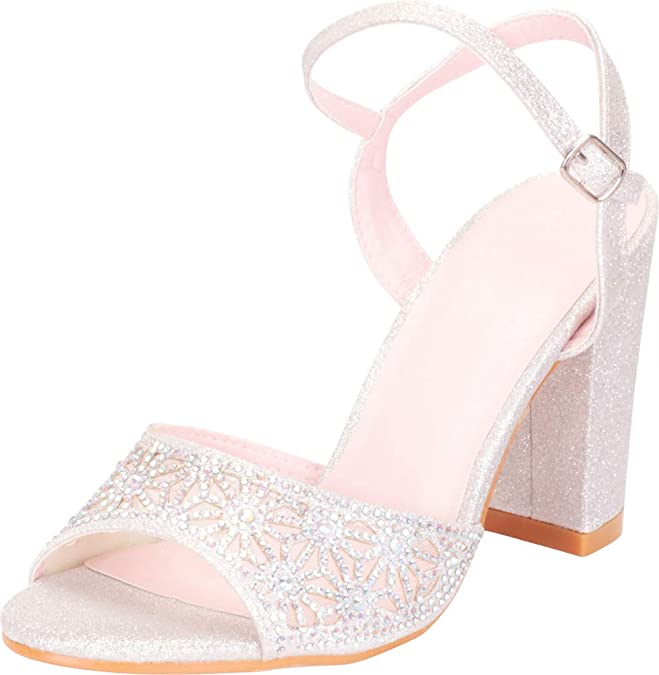 30 Block Heels We Love. Are you looking for the shoes to wear to your wedding? Want heels, but have concerns about walking down the aisle or dancing in stilettos? Get ideas and see photos for block heels today! Find the perfect pair of heels and start shopping today.

30 Beautiful Birdcage Veils We Love.  Are you interested in using a birdcage veil for your wedding? Get ideas and see photos of beautiful options! Find the perfect look and feel that you are going for and start shopping today!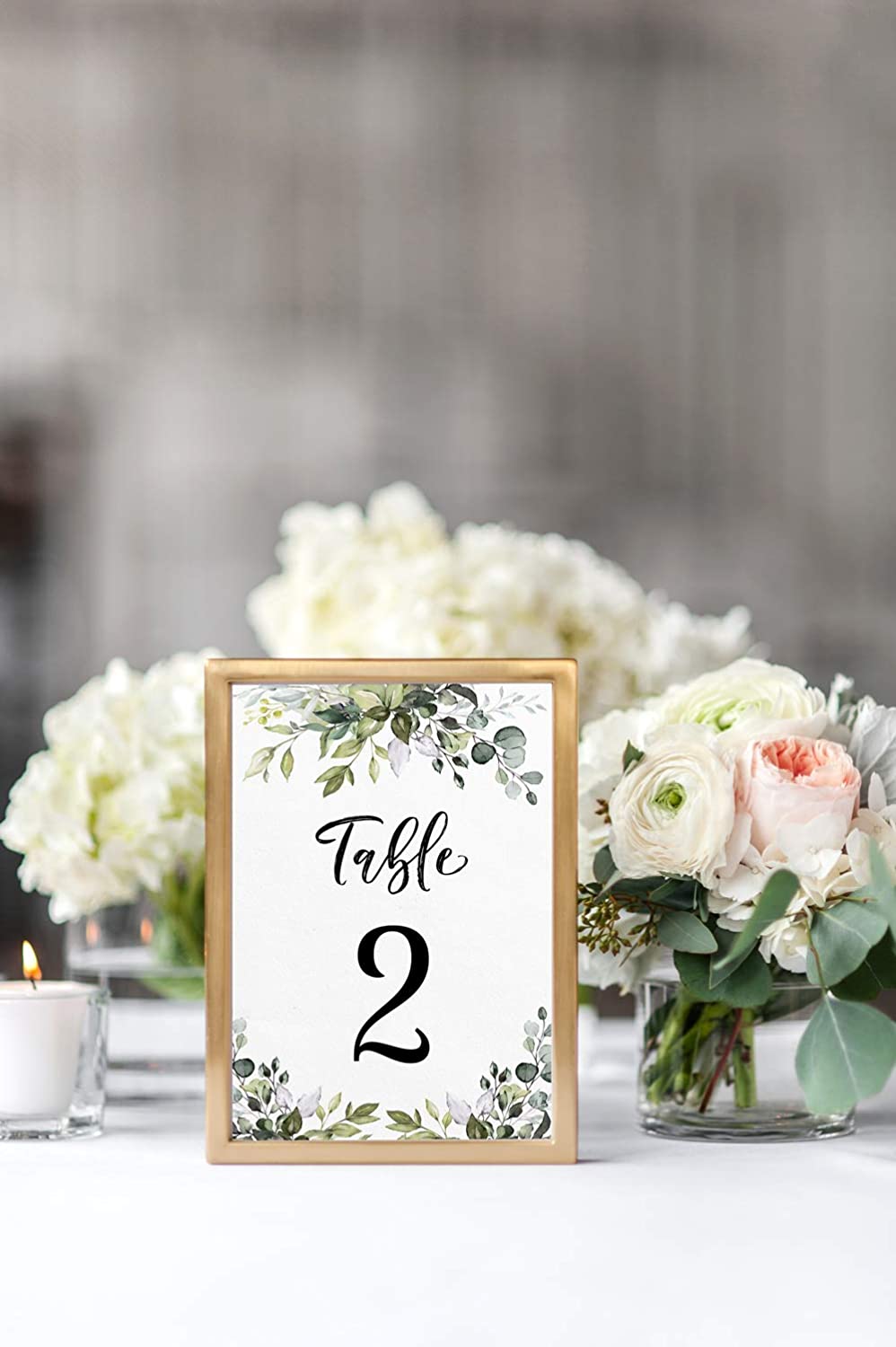 The 30 Best Wedding Table Numbers For Your Reception Tables. Are you starting to look for some of the small details for your wedding? Sometimes it is the little things that pull the whole look and feel of your wedding together! One of the small, but important, details is how your guests will determine where they sit and how to locate that table! You might want to shop for wedding table numbers that match your wedding colors, theming or season. Get ideas and start shopping today!

30 Beautiful Wedding Tiaras You Can Get From Amazon Today!  If you are thinking of wearing a tiara or a bridal headpiece on your wedding day you might want to check out this beautiful selection of gorgeous bridal tiaras today! See if you find something to order today or just look for some inspiration of what you do and do not want to see in your own wedding!

30 Beautiful Wedding Jewelry Sets We Found on Amazon.  Most brides pick out specific wedding jewelry to wear on their wedding day. Sometimes these are single pieces, special family gifts or traditional items like a nice pair of diamond earrings. However, many brides also choose a matching wedding set. Get ideas for the perfect wedding set to wear to your wedding. Start shopping for your wedding jewelry set as well as jewelry sets for the bridesmaids today!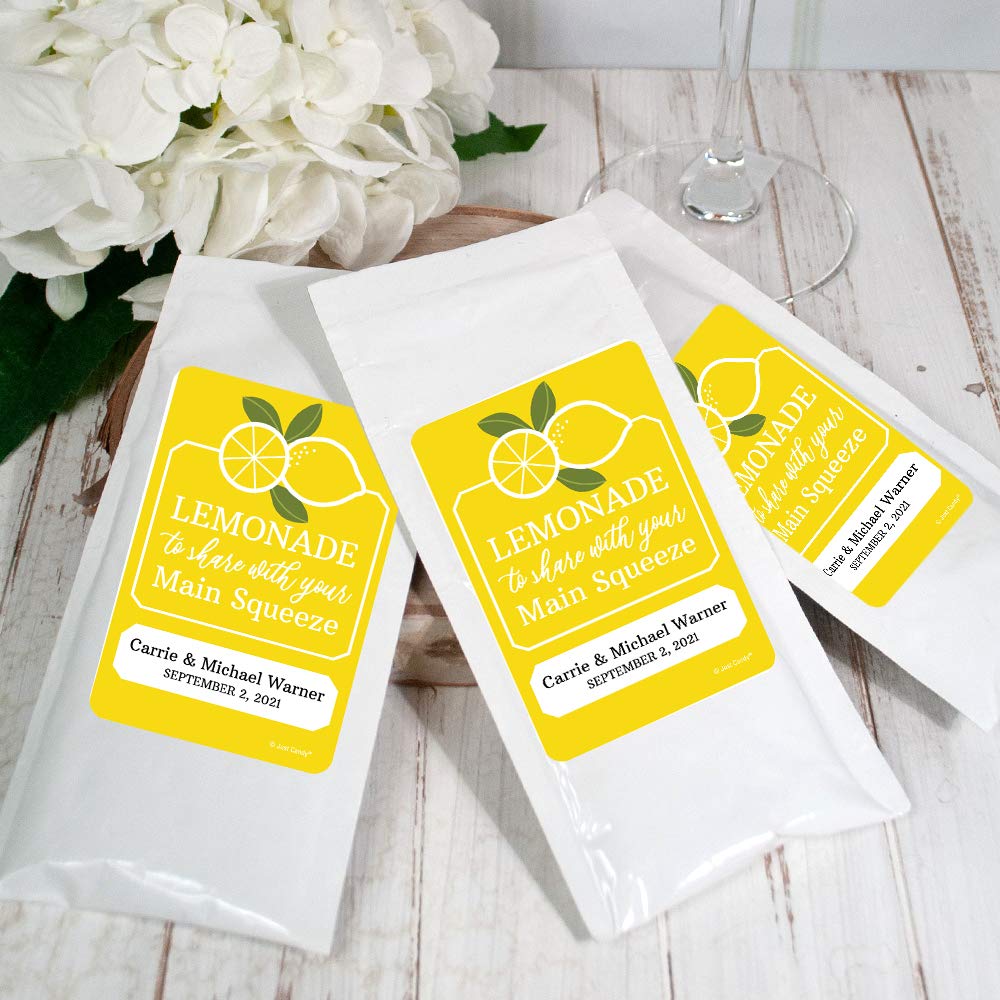 30 Wedding Favors and DIY Favor Supplies For Your Wedding. Most couples give their guests a small gift as a token of their appreciation of sharing the day with them. The gift could be something pre-made by someone else (Like a candle, cookie cutter or measuring spoons) or they can be the DIY variety. Get ideas and starting shopping for the perfect wedding favor today!

30 Amazing Wedding Centerpieces We Found on Amazon. It is a lot of fun to design the look and feel of your wedding reception. When looking at decor and centerpieces, it is sometimes the small details that make all the difference! Find inspiration for your own wedding reception and centerpieces today!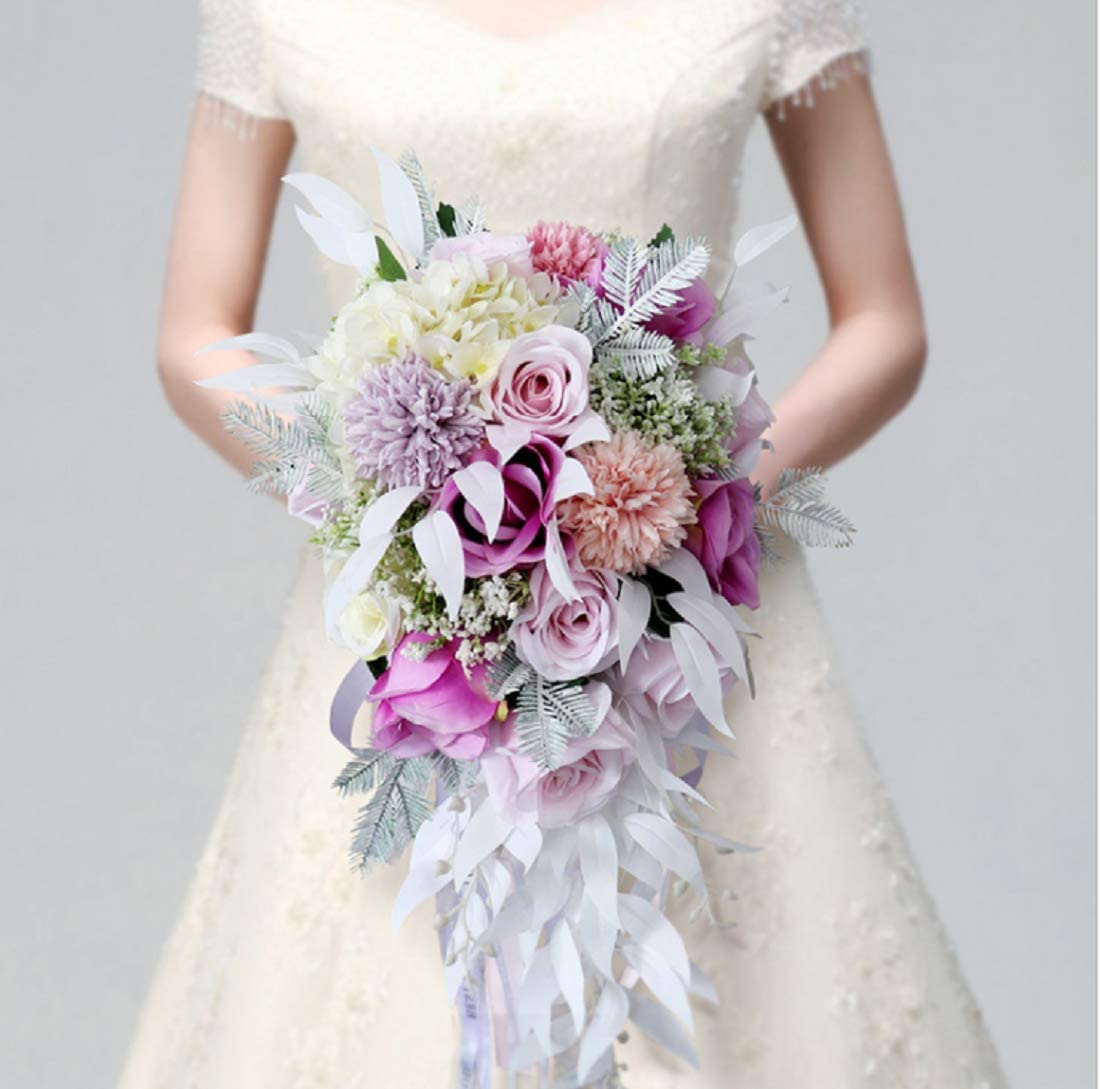 Beautiful and Amazon Artificial Wedding Flowers We Found On Amazon.  Are you looking for wedding flowers but not sure you want to work with a florist or want to save money? Get ideas for artificial wedding flowers today! Click on the photo or link above to see even more photos or to start shopping today!

---
---