White Wedding Cakes
White wedding cakes are traditional. Brides who are planning to have a very elegant wedding or one which is very traditional should consider using white wedding cakes.



<!********** SPLIT TESTING ADSENSE CODE *****************> <!********** SPLIT TESTING ADSENSE CODE *****************>



Just because the frosting is white does not mean you can not add color to your wedding cake. These white cakes can still be modernized. Here are some ways to make them more modern.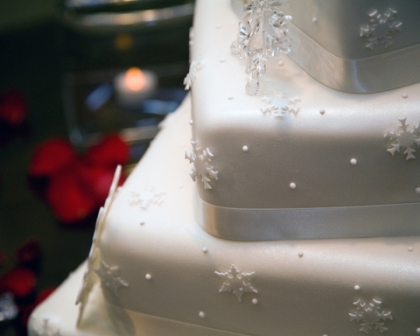 Decorate With Flowers
To add some extra color you can add flowers to your wedding cake. Flowers can make wedding cakes look more sophisticated. The flowers you use can range in colors from whites and blush (but different shades than the frosting itself) to just about any color you want. If you have certain wedding colors or a wedding theme you would want to match the flowers to those colors.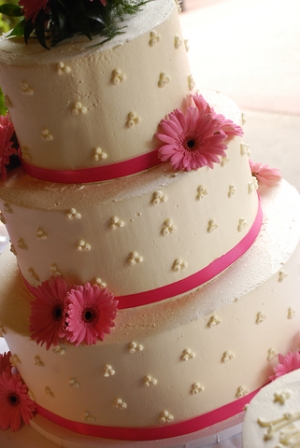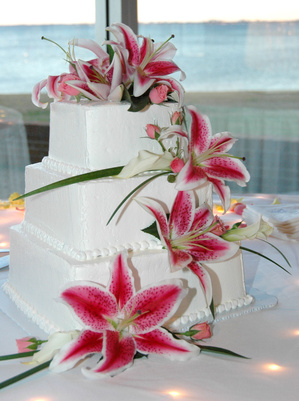 Add Design Elements With Fondant
You can use fondant to add design elements to any wedding cake, especially traditional wedding cakes. You can add flowers, scroll lines, hearts, stars, monograms and other shapes and design elements like stripes and dots to liven up your wedding cake.



Add Some Color
Just because you are having a white cake that does not mean you can not have any color besides white. The modernized white wedding cake is primary white but has other colors as well. Here are some nice examples of that type of wedding cake.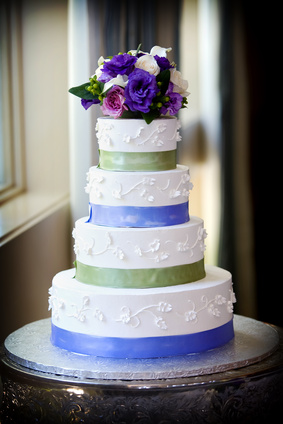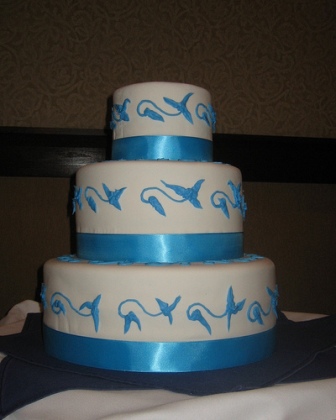 Leave White Wedding Cakes and Go Back To The Cake
Go Back To Wedding Ideas
Looking For Wedding Ideas? Search This Site For What You Are Looking For!


Custom Search