The Best Western Wedding Ideas
Are you looking for western wedding ideas for your fabulous wedding? Keep on reading!





You and your fiancé decided to take a knot and you are trying to look for some wedding themes. You may be looking at bridal magazines for your own wedding. What would you like to be on your wedding day? The most common choice among women is to arrive on their wedding day in a princess like gown. Some want something different and try new wedding themes such as Hawaiian Weddings and other creative themes. As others preferred to arrive in the ceremony with a limousine, why not arrive in a horse carriage and be rescued by a cowboy? It is a wonderful for western wedding ideas, don't you think?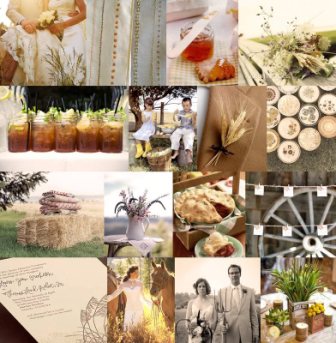 Western Wedding ideas are not limited with the dresses that you and your entourage would wear. The most challenging part is to scout for the best place. A location that is suitable for both the ceremony and the reception.


If you would like you wedding to be somehow beyond the ordinary and you are getting tired of the formal wedding tradition, or you are just an avid fan of cowboys rescuing the damsel in distress, then is time to start writing every detail of your western wedding ideas in a notebook. Write guidelines and incorporate it in your grand western celebration.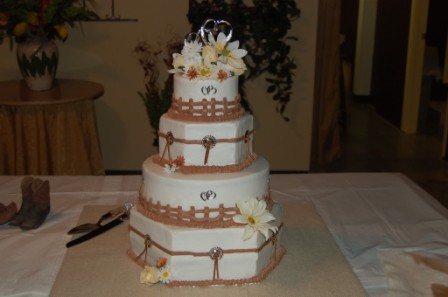 Flowers to the western culture have meanings. It is better to look for the list of flowers with their associated meaning and use it to design the venue. If you vow for eternal love you may want to use Orange Blossoms, Blue Bell is for your love to last. If you plan to have your cowboy wedding in yellow, then you may consider Zinnia in white and yellow or the Sunflowers.


Design your cowboy invitation with dashing stallions and country themes. Horseshoe is one of the marks of the western civilization. You may want to include it in your western wedding designs. Field flowers and other country flowers may also look good in the invitation. Add some wedding embellishments to complete the invitation.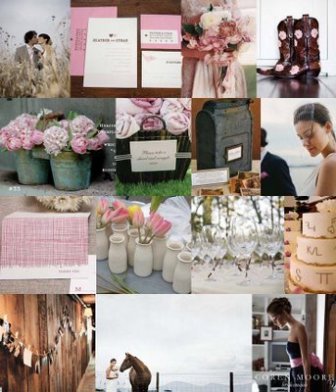 Country music is fit for this type of occasion, hire some strings and enjoy the music as you march along the isle gaily with flower girls showering it with flowers. Simple white dress to elegant Victorian styled wedding dresses are a sure fit in the ceremony. If you are game enough to do some wacky wedding ideas and would want your wedding memorable not only to the couple but also the guests you may want to do some crazy western wedding ideas? Have groomsmen dress like a sheriff. It can be used to salute the cowboy groom or make them ready with handcuffs and shotguns in case your groom wishes to escape. It will surely bring lots of fun to the guests.






If you enjoyed western wedding ideas you should Subscribe to our free monthly newsletter today! All subscribers get access to a free wedding planning ebook.
Wedding Ideas Newsletter
Share your wedding stories today! Share wedding planning stories and your ideas today. Share what you know and ask our readers for their advice and thoughts on your questions and ideas!
Wedding Stories and Advice
Leave Western Wedding Ideas and Go Back To Wedding Ceremony
Go Back To Wedding Ideas
If you did not find what you were looking for with western wedding ideas, why not search our site? Looking For Wedding Ideas? Search This Site For What You Are Looking For!


Custom Search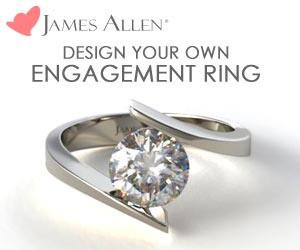 More Western Wedding Ideas - Start Shopping Today
Getting' Hitched Western Cake Topper
A tiny hay bale and a wooden hitchin' post form the base of this cute country western cake topper. The piece is finished with a cowboy hat, a lasso heart and two gold horseshoes for good luck. Each handmade piece measures 3.25" wide and 4.5" tall and is lightweight so it's perfect for even delicate cake tops.
This item is available from our shopping partner, That's My Topper.
Enjoy This Site?
Then why not use the button below, to add us to your favorite bookmarking service?


More Western Wedding Ideas - Start Planning Today
Romantic Vintage Western Flower Girl Basket
This beautiful vintage flower girl basket has the look of soft suede accented with blush pink fabric and tiny studs in with the embroidery detail. With a set of gold and crystal horseshoes tied up with gold rope for extra luck. 5" Diameter.
This item is available from our shopping partner, Wedding Mountain.