Small Wedding Ideas
Are you stuck and just can't come up with some great small wedding ideas? Small weddings are the perfect chance to have things just the way you like without having to worry about a large number of guests. It also gives you the opportunity to have your guests participate in both the ceremony and the reception to make the event truly unforgettable. Plus, small weddings are easier on everyone's budget while still allowing for a beautiful time.






Small Wedding Ideas: Decoration
When the wedding is small and intimate, Do-It-Yourself (DIY) brides can put all their creativity to the test. Coming up with small wedding ideas can be a lot of fun! Centerpieces and wedding favors are much easier to make than to buy when the party is smaller. Centerpieces can be anything from fresh flowers in a quaint glass vase, to an arrangement of colorful votive candles, to a tiny aquarium, to a mini Christmas tree, depending on the season and theme of your event.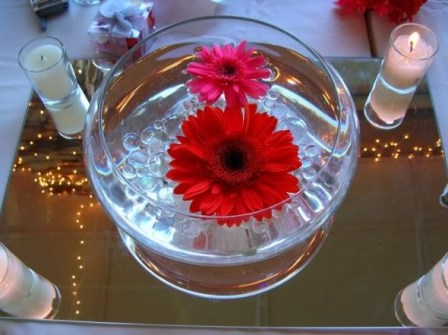 You can get a few of your friends to help you make lovely and original favors including chocolates, mini picture frames and much more depending on the theme of your wedding. This will not only make your wedding unique and keep your guests entertained but it will also save you quite a few dollars.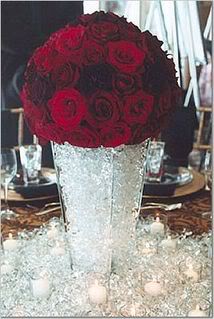 Small Wedding Ideas: Ceremony
Now it is time to come up with small wedding ideas for the wedding ceremony. Small wedding ceremonies are the perfect chance to get everyone involved. You can have members of both families join in the celebration by reading Bible passages, personal speeches or short poems of love. Plus, your parents or friends can join you in such ceremonies as the candle unity ceremony or the sand ceremony. Small weddings can even be held at someone's home to make for an even more intimate occasion.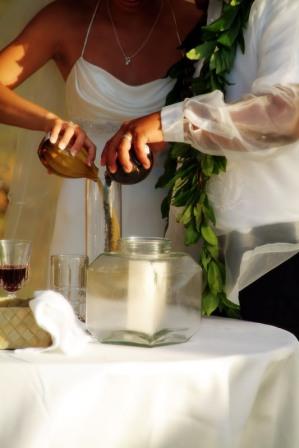 Small Wedding Ideas: Reception
What king of small wedding ideas can you come up with for the reception? Receptions for small weddings are often much more fun than huge receptions for hundreds of guests. Small wedding receptions can be intimate dinner parties at a family member's home or at a fancy restaurant. As mentioned earlier, they can include simple DIY centerpieces and favors. Or they can be more casual, such as a Sunday barbecue.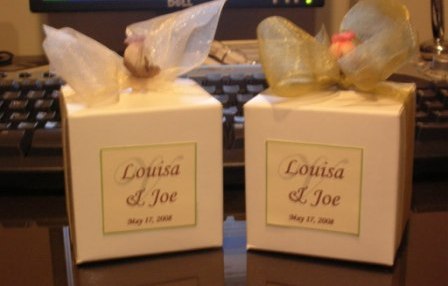 Plus, if your reception is small, you can add an original touch by serving wedding cupcakes instead of one wedding cake or making it a poolside reception. If you have small destination wedding, the reception can be combined with other hotel or tourist activities to enjoy some quality time with your loved ones and closest friends.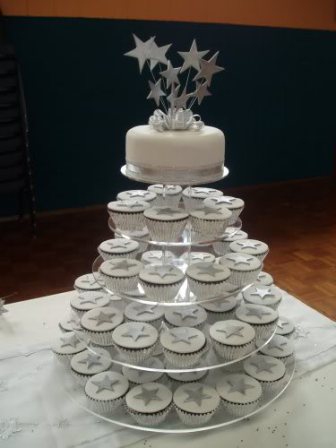 If you enjoyed small wedding ideas why not Subscribe to our free monthly newsletter today! All subscribers get access to a free wedding planning ebook.
Wedding Ideas Newsletter
Do you have your own small wedding ideas? We would love to hear from you! Share your wedding stories today! Share wedding planning stories and your ideas today. Share what you know and ask our readers for their advice and thoughts on your questions and ideas!
Wedding Stories and Advice
Leave Small Wedding Ideas and Go Back To Wedding Ceremony
Go Back To Wedding Ideas
If you did not find what you were looking for withing small wedding ideas, why don't you search our site? Looking For Wedding Ideas? Search This Site For What You Are Looking For!


Custom Search
Small Wedding Ideas Shopping
White Cupcake Boxes
Cupcakes make a wonderful favor or guest gift for any special occasion but it's difficult to find a good package to present them in. These white boxes allow the frosted tops of the cupcakes to peek through the heart-shaped, acetate windows for perfect presentation. Each box measures 3 x 3 x 3.25". Contents and ribbon are not included.
This item is available from our shopping partner, Advantage Bridal.
Enjoy This Site?
Then why not use the button below, to add us to your favorite bookmarking service?


Box of 24 Daisy Bubbles
Blowing bubbles creates a very romantic and fun atmosphere, both for indoor and outdoor receptions. Great in wedding pictures too!
This item is available from our shopping partner, Wedding Mountain.