Fabulous Christmas Wedding Ideas
Christmas Weddings are great and coming up with Christmas Wedding Ideas can be a lot of fun. "I'm dreaming of a white Christmas…wedding". Christmas and wedding has something in common, white is always present. Accompanied with dazzling lights all over the place, white will surely sparkle and shine. Everyone is waiting for this special season when carolers sing along. It is a time for presents and presence. Christmas relives family customs and traditions, and as wedding is a part of it, it is also the best time to celebrate the ceremonial ties. 

_____________________________________________________________________________
Advertising Disclaimer:
Pamela Kazmierczak (owner of wedding-planning-101.com) is a participant in the Amazon Services LLC Associates Program, an affiliate advertising program designed to provide a means for sites to earn advertising fees by advertising and linking to amazon.com.
On my pages you will find text links and photo links to amazon products as well as other programs I am an affiliate of. I also use other forms of advertising such as google adsense. 
If you click an add or purchase an item through a link, I might earn a commission.
_____________________________________________________________________________
Most churches (as well as other wedding ceremony sites) are usually already decorated with elegant decors. All churches have their own Christmas themes and couple who would want to tie knots has Christmas wedding ideas that can make their tying knot memorable.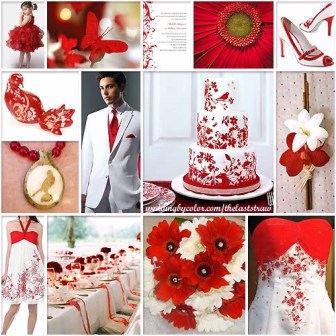 Careful planning is always needed as Christmas is also the season when are wallets are the emptiest. You will want to start planning your Christmas Wedding well in advance, giving you plenty of time to pay for everything before the Christmas Shopping Season begins. Planning ahead is always the best way to save money.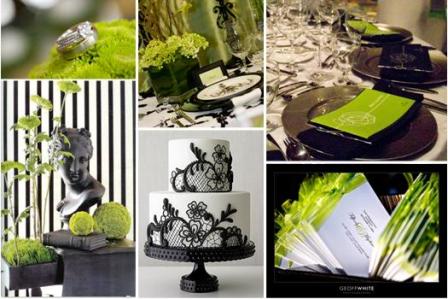 If you plan to have a Christmas wedding then, why not do the shopping after the holiday season? Usually, Christmas items are on sale every January so it is best to buy some Christmas ornaments during this season. You can always alter the designs to coincide with the theme, so you need to plan ahead to avail huge discounts. Look for things that you can save and use at the wedding, like red, green, gold, or silver candles, Christmas Wreathes, Silk Christmas Themed Flowers and Arrangements, and items that can be used as favors and decorations. 

You and your mate may discuss your Christmas wedding ideas with the planner. Sometimes there are a lot of ideas popping up and it is best to write everything down to remember it. No matter how creative you may be, keep in mind the there are elegance in simplicity. 

Tons of Christmas wedding ideas playing in your mind right now can only be realized if you discuss it and laid the plan to the planner really well. Center your Christmas wedding ideas to the colors of Christmas. Enhance gold or silver with blue, red or green. You may also want you wedding to be themed as white Christmas and accent it with shining colors. Use winter flowers to complete the occasion. Use Poinsettia, Snow drops, red roses, mistletoes and Hollies. Combine wedding flowers with Christmas pines and evergreens to create a centerpiece.

There are a lot of people who are taking advantage of this holiday season to celebrate their love. Planning ahead of time and looking for a good wedding planner who can tell you in advance what are the things to buy and when to buy is needed. Take advantage of the fully decorated churches and reception area. Just make sure that you Christmas wedding ideas coincide with the decorations. 

Leave Christmas Wedding Ideas and go back to Wedding Ceremony
Go Back To Wedding Ideas