Hiring a Wedding Planner: 15 Types of Questions To Ask a Wedding Planner
Before choosing the wedding planner for you, make sure you ask all of these questions first.
If you are planning on hiring wedding planner, it is time to sit down and start the interview process. To choose the right wedding planner, you must ask the right questions. You may run into issues later if you do not ask these questions.
_______________________________________________________________________________
Advertising Disclaimer:
Pamela Kazmierczak (owner of wedding-planning-101.com) is a participant in the Amazon Services LLC Associates Program, an affiliate advertising program designed to provide a means for sites to earn advertising fees through advertising and linking to amazon.com.
On my pages you will find text links and photo links to amazon products as well as other programs I am an affiliate of. I also use other forms of advertising such as google adsense. 
If you click to add or purchase an item through a link, I might earn a commission.
_____________________________________________________________________________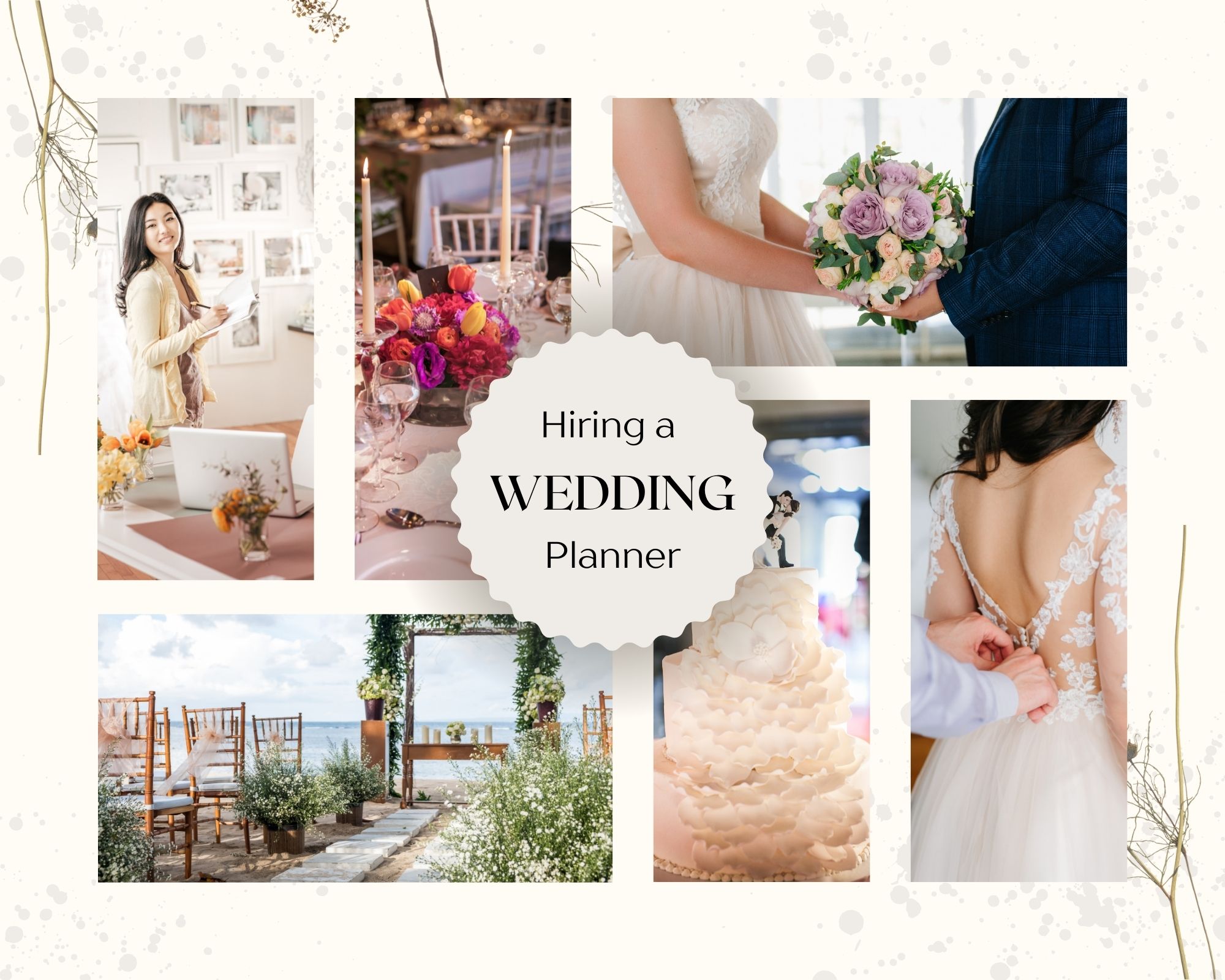 Everyone should have the wedding of their dreams. Hiring the right wedding planner carefully will become a possibility for you.
Hiring a Wedding Planner: The Wedding Planner Interview Category Questions
Although it is totally up to you if you ask every question on this list, we recommend it. Of course, suppose you are having some type of unique wedding, like a destination wedding. In that case, you may want to add additional questions to your interview packet. Here are 15 question categories to get you started on the process of hiring a wedding planner.
The Wedding Date. This could be if your wedding date is available, if you have already secured your wedding location or if you have your heart set on a specific date. Wedding planners work for many couples at once, so you must know if your wedding date is not already booked. If you only have a general time you want to get married (Spring, April, Fall, Saturdays in October, etc.), you will want to find out what wedding dates are available in your preferred timeline.

The Wedding Services. There are many different types of wedding planning styles. Many offer full-service planning. However, some only provide partial services or the month of the wedding coordination. Find out what services they offer and the pricing models for each service.

The Scope of Their Service. Get specific details. Will they mail out invitations and track RSVPs? Do they go to dress fittings? Do they plan other events (rehearsal dinner, wedding rehearsal)? Will they be at all vendor meetings, and if so, is that alone or with the couple? Do they come up with a plan for weather issues? Do they help with the wedding vision or only implement the plans given to them by the couple? Will they be working off of directions from the couple, or will they be offering suggestions and guidance? What planning duties are the couple still responsible for?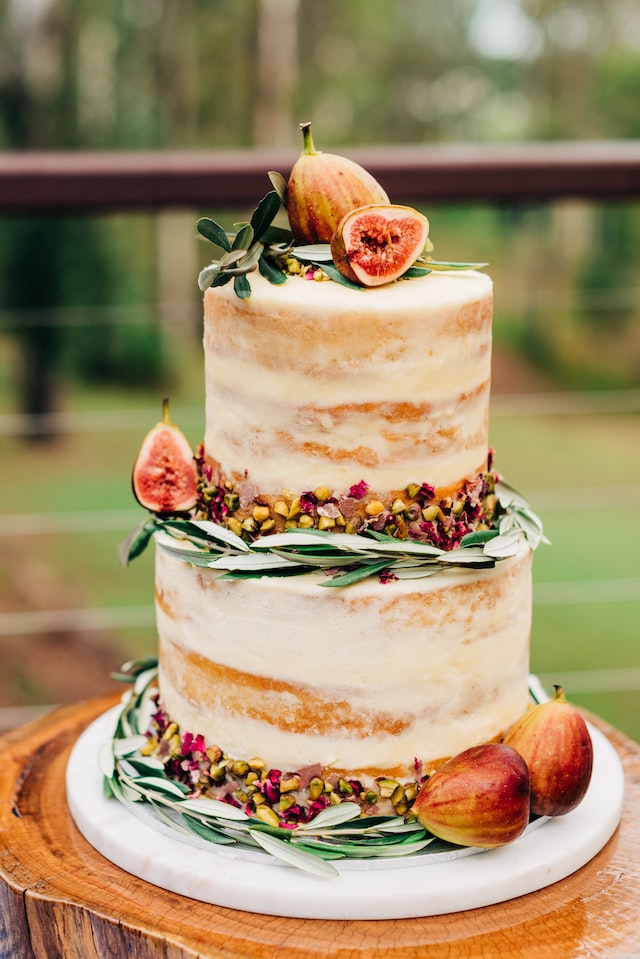 Your Wedding Budget. By the time you go to interview a wedding planner, you should understand your budget. This would include your full budget for your wedding and the budget broken down into specific categories (the ceremony, the reception, the dress, favors, etc.). Give your potential wedding planner your budget numbers and verify that they will be able to work with your specific budget.

The Wedding Vendor Process. Sometimes, when a couple is hiring a wedding planner, they have already set up their vendors. Sometimes, they have not started this process. If you have not gotten any vendors, you will want to know what type of system they have to select vendors for your wedding. You will want to understand how the process works and the criteria involved. If you already have some or all of your vendors, you will want to know what types of relationships your potential wedding planner has with them and how they would rate these particular vendors. Do they deal with the vendors directly, having the vendor's sign contracts with the planner and receiving money directly from the planner? Or does the couple need to have contracts with the vendor and pay each separately?

The Venue. If you already have a venue booked, you will want to know whether or not they have ever worked with that venue and their experience with them. If you do not have a venue, you will want to know their suggestions and why.

Their Schedule. When hiring a wedding planner you will want to know if you book with them, will you be their only client that weekend or that day? If not, will they work with you directly, or will an assistant be involved?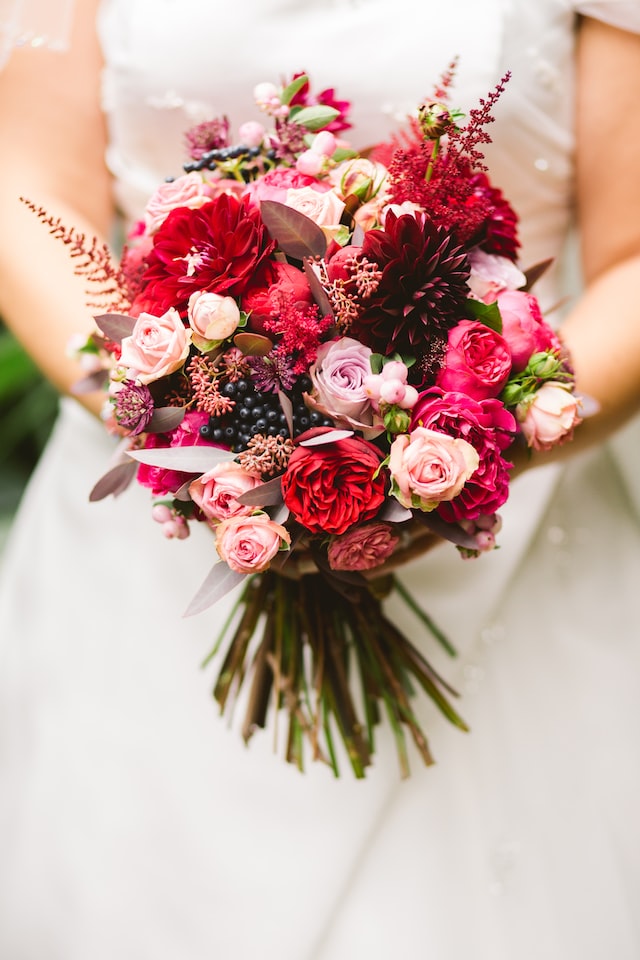 Experience: What is their experience level? How many years have they been doing this? If you have a specific type of wedding or something that makes it unusual – ask if they have ever done that type of wedding. Do they have a portfolio you can see? Do they have references? Do they have a business license? Are they certified?

The Team. Do they work alone, or do they have a team? What is the experience level of their team members? If they have a team, who specifically will be working on the wedding, and how involved will the actual wedding planner be?

Meetings and Contact. What does the contract cover? How often will you meet with the planner? Does the contract cover only a specific amount of meetings/calls/emails? If so, what if you need more? Will there be an upcharge, and if so, how much?

The Cost. When hiring a wedding planner, cost may be one of the most important parts of your interview. How much will they cost? What type of payments do they take? Do they require a down payment? Do they offer payment plans? What is their cancellation policy?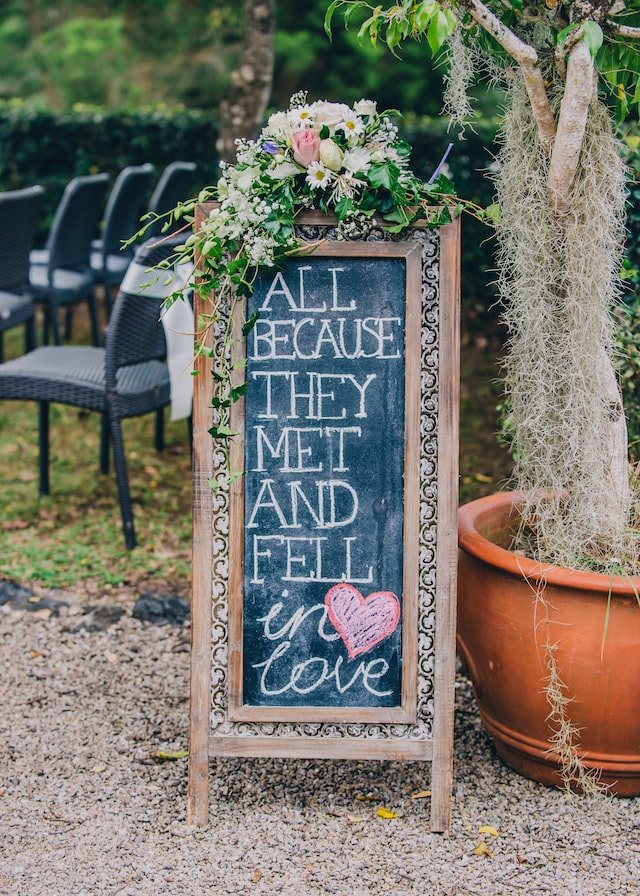 The Day of The Wedding. What will the wedding day look like? How many hours will the planner or the planning team be in attendance? What will their responsibilities be on the day of? What will be the responsibility of the bride and groom? Will they be there for mealtime, and should a meal be provided for them and their team?

Extra Complimentary Services. Are there any additional services they provide? Some services can include floor plans, timelines for the couple, specialized timelines for parents and the wedding party, providing décor items, decoration setup, and take down.

Travel. Do they travel? If so, is this an extra charge? For instance, many planners will require mileage if driving, airfare if flying, and accommodations paid for if the travel is more than a specific mileage from their home office (25 miles, 50 miles, 75 miles – it varies by planner).

Post-2020 Rules. You may want to inquire how the wedding industry, their service, and their expectations have changed since the introduction of COVID19. They may have changed some rules or added new ones that were not commonplace before the pandemic.

Hiring a Wedding Planner BONUS: 7 Questions To Consider After The Interview
Did you like them?
Did they make you feel comfortable?
Did they have enough experience?
Are they cost-effective?
Do the services they offer meet your requirements in a wedding planner?
Can you comfortably afford their services?
Can you comfortably plan any areas of the wedding they will not be involved in?
Now you should have enough information on the right questions to ask when hiring a wedding planner! Good luck in find the perfect wedding planner for your wedding day!
---
---