Bridal Shower Centerpiece Ideas
Your very Own Bridal Shower Centerpiece Ideas
Are you looking for Bridal Shower Centerpiece Ideas? Bridal showers are one of the most memorable occasions before the wedding. It is perhaps one of the last days you gather with friends and celebrate singlehood. Bridals showers may be of different themes and depending on the bridesmaid and maid of honor, they are the people who usually make the occasion memorable. If you think you have given it all for your wedding preparation. The Bridal Shower centerpieces ideas will make you feel special because it was done exclusively for you.
_______________________________________________________________________________
Advertising Disclaimer:
Pamela Kazmierczak (owner of wedding-planning-101.com) is a participant in the Amazon Services LLC Associates Program, an affiliate advertising program designed to provide a means for sites to earn advertising fees through advertising and linking to amazon.com.
On my pages you will find text links and photo links to amazon products as well as other programs I am an affiliate of. I also use other forms of advertising such as google adsense. 
If you click to add or purchase an item through a link, I might earn a commission.
_____________________________________________________________________________
It is always nice to put some personal touch in every bridal showers, it makes the bride real special. Unlike those centerpieces you can see on the stores, why not make something different while you unleash your creativity with your affordable and unique bridal shower centerpieces idea.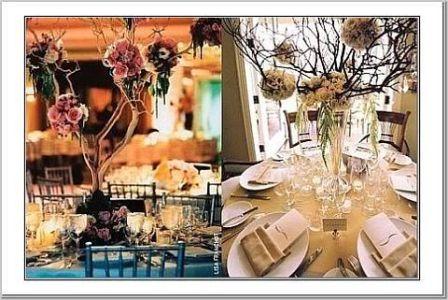 There are a number of bridals shower centerpiece ideas but do not be overwhelmed by it as you might end up with uncoordinated designs. Usually, bridal showers have themes, depending on the guests you invited. You have to decide first who to invite, either you invite just the closest girl friends of the bride or you want to celebrate it with the whole family. The activities will be different and the bridal shower centerpiece idea might vary.
Throwing bridal shower games and doing the whole program for the bridal shower is really fun. Decorating the place where the event will beheld is necessary, which is why it is important to come up with Bridal Shower Centerpiece Ideas. One of the most noticeable during this occasion is the centerpiece and one of the most exciting part is creating your own centerpiece as a gift to the bride.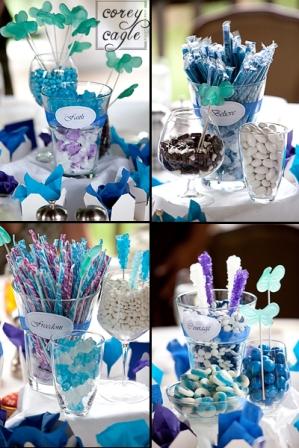 If you are a little out of your budget, try some unique bridal shower centerpieces ideas that can also be your favors at the end of the event. Go to the nearest craft store and get some candles. Do you know that the flames made by candles are best reflected in the night when they are near mirrors. You can have an evening with a candle lit dinner with some great mirror effects. You can also buy cupcakes and create a tiered cakes, a sort of miniature wedding cakes and at the end of the occasion, it can be a favor given to guest.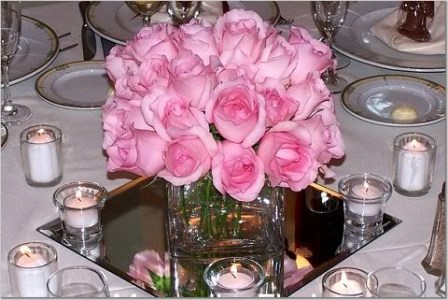 Bridal Shower Centerpiece ideas should be carefully chosen and should complement the taste of the bride. You should know who the guests are and if you want some crazy and wild ideas, just make sure that you fo have the permission from the bride to so to avoid conflicts.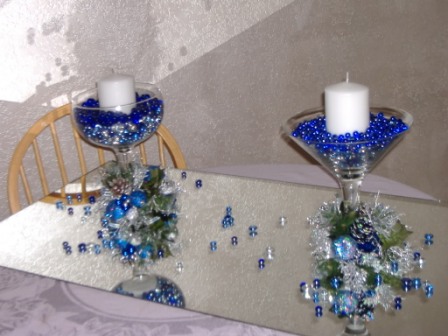 ---
---