Great Bridal Shower Cake Ideas
If you are looking for Bridal Shower Cake Ideas, there is plenty of it in the internet as well as in publications but the most challenging part is to basically look for the best idea that will be suitable for the bridal shower.
_______________________________________________________________________________
Advertising Disclaimer:
Pamela Kazmierczak (owner of wedding-planning-101.com) is a participant in the Amazon Services LLC Associates Program, an affiliate advertising program designed to provide a means for sites to earn advertising fees through advertising and linking to amazon.com.
On my pages you will find text links and photo links to amazon products as well as other programs I am an affiliate of. I also use other forms of advertising such as google adsense. 
If you click to add or purchase an item through a link, I might earn a commission.
_____________________________________________________________________________
Depending on themes you have for the bridal shower, it must complement with the wedding theme. In planning a bridal shower, you need to know the number of attendees to make sure that there is enough cake for everyone. Bridal shower cake ideas should be suitable to all the guests, or if you want some character cake or something that has relevant to the couple, make sure that the guests can relate or part of the program will explain the reason why the cake was designed as such.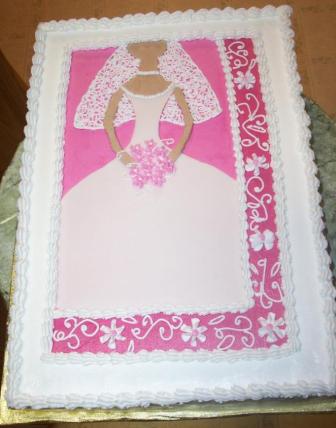 Fun bridal shower cake ideas are also something that is related to the bridal registry, a structure of their dream house for example. You can also prepare plenty of cupcakes and individually design it according to your preference and put it in a plate. It will also be great bridal shower cake ideas if you can have the faces of the couples on the cake. Bring something to decorate the cupcakes like candy sprinkles and chocolates.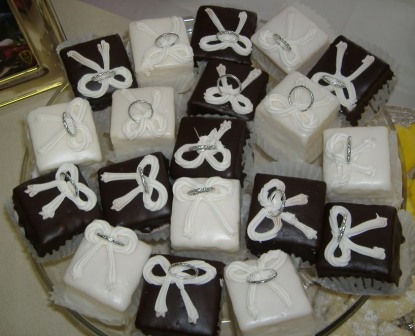 Another fun idea is to have icing prepared on different colors and cupcakes to decorate, ask the guests to create and decorate their cupcakes and as they put it in the table, make a wish for the bride, quite a unique idea. It will also save you time decorating cakes yourself. Since cupcakes are cheaper than the real cakes, it will also save you money. You will also have no worries that the cakes will not be enough for everyone since you can always add some cupcakes.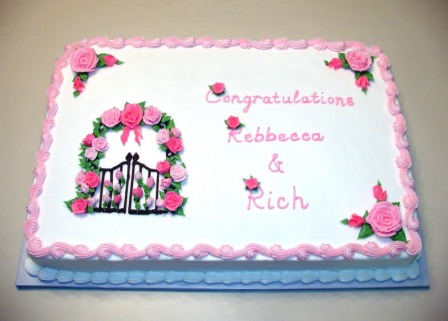 Depending on your budget, you can always create something unique and special on bridal shower cake ideas. If you have baking experience, create some personal touch to the bridal shower cakes by making a unique cake for the occasion; showcase you baking talent especially if the bridal shower is limited to the closest friends of the bride.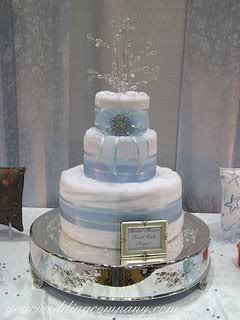 The people responsible for the bridal showers are usually the closest people to life of the bride. You and the bride may somehow have that deep friendship connection. Say how much she has touched your life by giving her something worth remembering. If you express how the bride is so special to you, say it with some bridal shower cake ideas.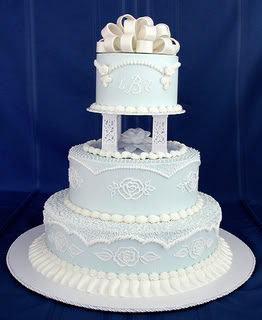 ---
---