All Inclusive Resorts in Hawaii
All Inclusive Resorts in Hawaii - Fabulous Honeymoon Ideas
Have you considered taking your honeymoon in beautiful Hawaii?
Are you looking for all inclusive resorts in Hawaii? It is a beautiful place to honeymoon or vacation, but it can be pretty expensive. Many couples look for all-inclusive resorts or specific Hawaiian vacation packages.
_______________________________________________________________________________
Advertising Disclaimer:
Pamela Kazmierczak (owner of wedding-planning-101.com) is a participant in the Amazon Services LLC Associates Program, an affiliate advertising program designed to provide a means for sites to earn advertising fees through advertising and linking to amazon.com.
On my pages you will find text links and photo links to amazon products as well as other programs I am an affiliate of. I also use other forms of advertising such as google adsense. 
If you click to add or purchase an item through a link, I might earn a commission.
_____________________________________________________________________________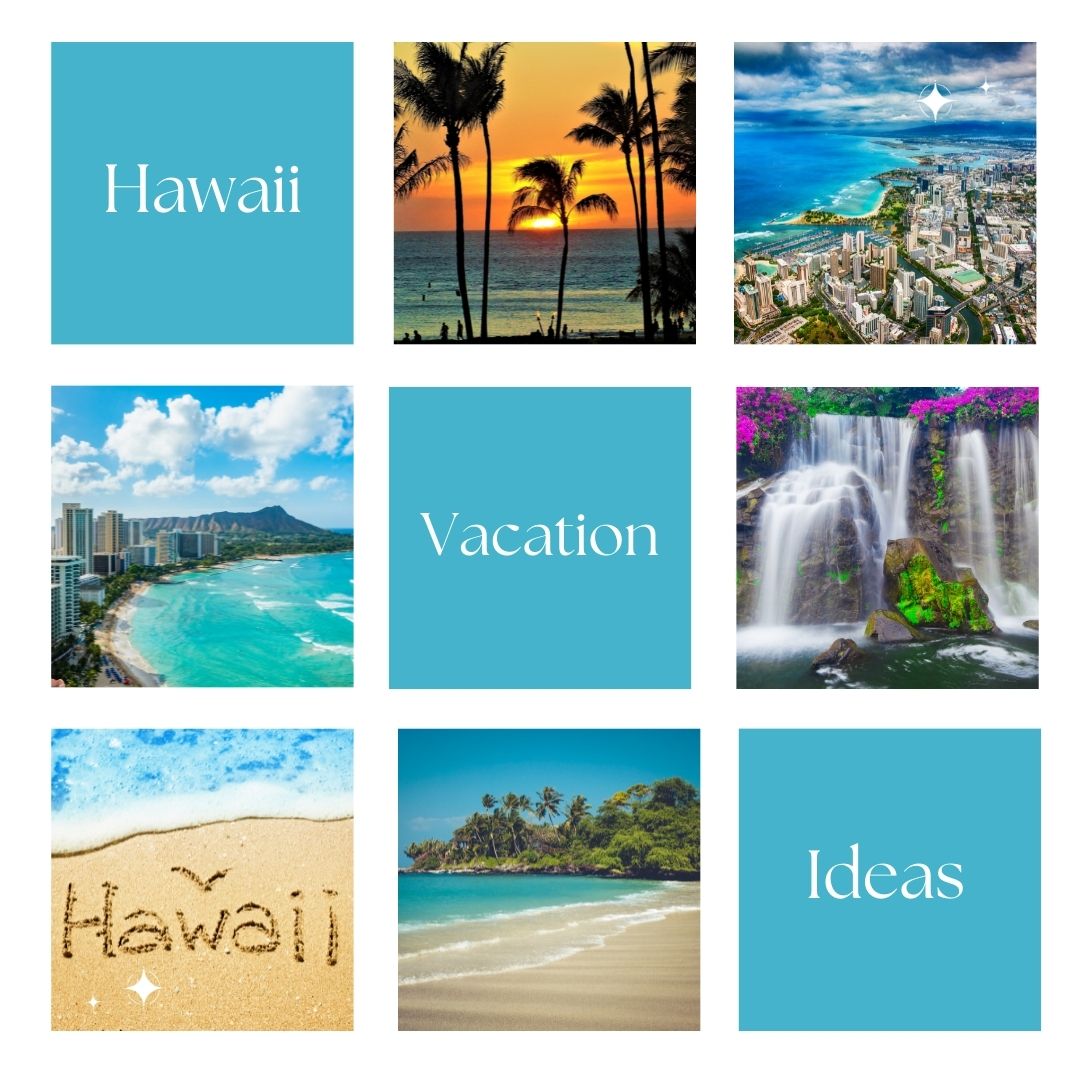 Most resorts offer packages, but you need to find out what their version of all-inclusive is. Traditionally all-inclusive means one price covers the hotel, airfare, meals, and activities. However, this is not always the resorts definition, so when you are planning your honeymoon, you should find out what the cost covers and then decide whether or not you would still be able to cover anything else you may want, such as additional food, activities, amenities, souvenirs, or transportation.
Are you still looking for some recommendations for All Inclusive Resorts in Hawaii? Here are two of our favorite resorts you might want to consider when looking for all-inclusive resorts in Hawaii.
All Inclusive Resorts in Hawaii - Hilton Hawaiian Village
Looking For the perfect Hawaii vacations or Hawaii Resorts? How about spending some time at the Hilton? No list of fabulous Hawaiian resorts would be complete without the Hilton Hawaiian Village. Okay, this does not fit into the category of all-inclusive resorts in Hawaii. Still, it is a fabulous resort located in the heart of Oahu, and it offers a lot to honeymooners.
This resort offers many activities for you to participate in. They, of course, have luaus, they have onsite shopping with over 90 unique boutiques, and they have a spa and fitness center as well as the chance of being able to enjoy their pools and the beach. They also offer entertainment, culture, wildlife, and tours and activities to participate in the area.
Learn more about this Hawaiian Resort. 
All Inclusive Resorts in Hawaii - Turtle Bay
Turtle Bay is a Hawaiian resort in Kahuku. Staying at this resort will allow you to have a beautiful room with excellent amenities such as refillable water bottles, a Ley greeting, high-speed internet, daily activities and the use of the beach, beach toys, boogie boards, beach umbrellas, and outdoor activities like the pickleball court.
This resort has many different restaurants (currently 8 different selections), a fitness center, a spa, and a boutique.
Of course, while you are there, you will want to spend some time exploring the north shore. While there, you can go on tours, and excursions, participate in ocean activities, play a round of golf or go horseback riding.
Check out their website for more information! 
All-Inclusive Resorts in Hawaii – Choosing Vacation Packages
As all hotels have a different idea of what they consider All Inclusive, sometimes it is better to shop for a specific vacation package to suit your needs. The good news is that there are many different Hawaiian vacation packages to choose from. Here are two of our favorites!
Hawaii Tours
Hawaii Tours has 3 preset vacation packages and a custom planner. The 3 preset packages are 2 Islands and 7 Nights, 3 Islands and 9 nights, or 4 Islands and 12 Nights. Some of the features of these packages include a romantic five-course sunset dinner cruise, going ziplining, exploring Jurassic Valley on a UTV, an 8 Hour Tastes of Oahu Island Tour, Picnic lunches, romantic dinners, a Hawaiian Luau, volcano tours, snorkeling adventures, helicopter sightseeing tours, and dolphin watching.
Aloha Hawaiian Vacations
Aloha Hawaiian Vacations also offers many different vacation packages. Currently, they have 6 ll Inclusive Romantic Honeymoons, 3 Saver Inclusive Honeymoons, and Express Honeymoon packages. The express packages are for 4 and 5 days honeymoons, the saver packages are for 6-day honeymoons, and the premier all-inclusive packages are for between honeymoons of 7 to 11 days. There is something for everyone in this package.
When you go to their website and look at the packages, you will see that they are very detailed, including everything you can do. On many days, there is a list of choices of events for you to participate in. For instance, for the evening activity on one of the days, you might have a choice between going to a Hawaiian Luau, taking a sunset dinner cruise, having a beachfront sunset dinner, or having a Japanese Teppanyaki dinner.
These choices will allow you to plan out your honeymoon while having an excellent idea of the type of vacation the two of you will share!
All-Inclusive Resorts in Hawaii – Something For Everyone
As you can see, there is really something for everyone in Hawaii. You can choose your vacation based on a specific hotel or resort or make your selection based on which Hawaiian Island you want to visit. While in Hawaii, you will have fun in the sun and experience everything this paradise offers!
---
---
Leave All Inclusive Resorts in Hawaii and Go Back To Top Honeymoon Locations
Go Back To Wedding Ideas