Average Wedding Budget
Are you wondering what the average wedding budget is? Getting married is not really expensive, you just need to know where and when to spend. According to recent surveys, an average budget for a wedding ranges from $25,000 to $30,000. This might the average but it does not mean that you will be spending such for your wedding.





The average wedding budget depends on different factors. Let us start planning by knowing the size of the wedding. You may be the bride but it is important to talk to your mate regarding his views on the matter. Will you be inviting close friends and relatives only or you plan to invite everyone. If you want to save money for the future, it is best to limit the number of guests. Usually, you spend most of the budget in the reception while the remaining is spent in different areas.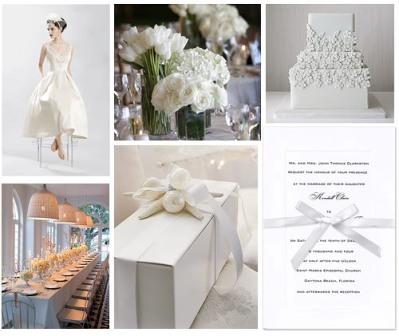 Have you chosen friends and relative who will be marching in the entourage? Your wedding highlights you and your mate. This is not a fashion show day where dozens are dressed to march with you in the entourage. Too many bridesmaid and groomsmen will add up expenses in your wedding. You may not be paying for their dresses but an extra expense will still be covered such as buttoners, bouquets, wedding souvenirs and all. If you will not limit the persons in your entourage, your expenses will surely be more than the average wedding budget.


Wedding is the most memorable day in one's life and everybody know that. Avoid having a lot of keepsakes. Having one is okay but having too many of these keepsakes add expenses and the target average wedding budget may not be enough for the mementos you like. The wedding industry has a lot of these and would surely sell these to all couples with a lot of promises that it can be passed on for the generations to come. Limit your favors to one or two per guest, and consider being a DIY bride.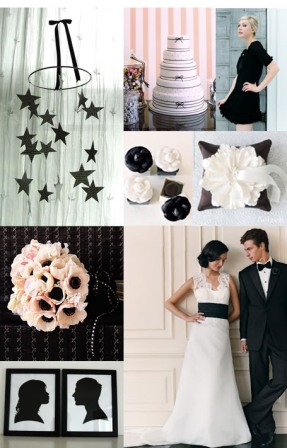 Large Cakes in different colors is a sure hit but does it fit the number of guests. Sometimes, a cake is not served at all. Large colorful cakes such as these are really costly and you should ask yourself if it is worth spending a huge portion of the budget. What about the wedding favors and souvenirs? Extravagant favors and souvenirs is not really necessary, a simple thank you will do. Consider a small cake for photos, but actually serving a sheet cake or opt for wedding cupcakes, still very visually pleasing but at a much lower cost. An average wedding budget may be too expensive or cheap but always remember that keeping your expenses within the budget is best to prepare for a family life with an endless budgeting of expenses.






If you enjoyed average wedding budget you should Subscribe to our free monthly newsletter today! All subscribers get access to a free wedding planning ebook.
Wedding Ideas Newsletter
Are you interested in the average wedding budget? Do you think it is too high or too low? Share your ideaa on the average wedding budget, wedding costs, and ways to save money! Share your wedding stories today! Share wedding planning stories and your ideas today. Share what you know and ask our readers for their advice and thoughts on your questions and ideas!
Wedding Stories and Advice
Leave Average Wedding Budget and Go Back To Wedding Budget
Go Back To Wedding Ideas
Looking For Wedding Ideas? Search This Site For What You Are Looking For!


Custom Search
Talia Bridal Necklace and Earring Set
Joy to embrace, and memories to keep. Rhinestones and white pearls to sparkle, and your eyes to twinkle. With love, that is. Each princess style necklace measures 16". The pierced earrings each measure .75" so when you move, they sparkle.
This item is available from our shopping partner, Anna Bellagio.
Enjoy This Site?
Then why not use the button below, to add us to your favorite bookmarking service?


Sweetie Pie Flower Girl Dress 254
This sweet dress features a peau satin bodice with an embroidered scoop neckline. A dramatic organza skirt with asymetrical layers on front and back completes the look.
This item is available from our shopping partner, Advantage Bridal.