Wedding Insurance
Have you ever thought about wedding insurance for the day you say "I do"? Before you even think that it's an added expense to your wedding plans, let us enlighten you as to why this is a perfect gift for you and your soon to be other half.





Wedding insurance protects you from possible tragedies. This form of insurance protects your wedding from mishaps and covers you financially. Contrary to the thought that it's an added cost, it is actually relatively affordable, ranging from $125 to $500. With this premium, you are assured of having peace of mind on the day of your wedding.


For your reference, here are the benefits that your wedding insurance policy should cover. Let us count the ways you could be covered by the policy.


Protection from weather conditions
Should your wedding be disrupted by rain or bad weather, your insurance policy should cover the cost of rescheduling of the entire wedding. Protection from illness or injury


Should important guests get ill or injured and may not attend the celebration, and the wedding has to be postponed, then, your policy should cover postponement of the wedding.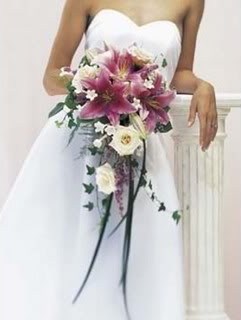 Protection from missing vendors
Should your vendors such as the photographer, florist, or caterer be a no show on your wedding day, the costs incurred shall be covered. Postponement is an option and should be covered by the policy as well.


Protection from a missing officiant
Should the wedding minister such as the priest, pastor, judge, or rabi not be present on the day of the celebration, some of the costs should be covered by the insurance policy.


Protection from the location
Should the location have fire, gone out of business among others, the costs may be covered as well as possible postponement of the wedding itself.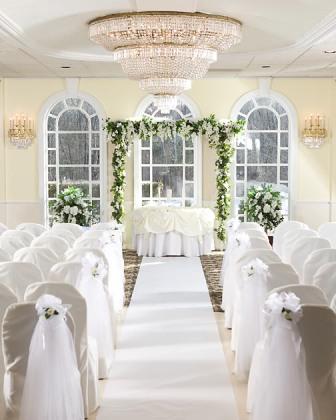 You may also opt to purchase additional riders for your insurance policy such as the following:


Protection of your gowns and tuxedo
Your gowns and tuxedo shall be protected from the business should it go out of business.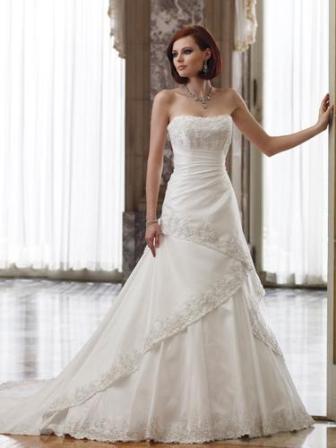 Protection from liability
Should you wish to celebrate the big day at home, you will be protected from guests who get hurt or hurt someone.


Protection of Honeymoon
Should there be bad weather, illness, or unforeseen circumstance, you will be protected should there be a need to cancel the honeymoon.


Wedding insurance helps meaningfully and provides less stress on the day of the wedding.





More Wedding Cake Ideas
Related Articles
Abroad Insurance Wedding
Best Wedding Insurance
Cheap Insurance Wedding
Cheapest Wedding Insurance
Dress Insurance Wedding
Event Cancellation Insurance
Event Insurance
Event Insurance Liability
Event Insurance Liability Public
Event Insurance Liability Special
Event Liability Insurance
Event Public Liability Insurance
Insurance Event
Insurance Event Coverage
Insurance For Wedding
Insurance Quote Wedding
Insurance Special Event
Insurance Wedding Plan
Liability Event Insurance
Liability Insurance Event
One Day Event Insurance
Overseas Wedding Insurance
Private Event Insurance
Special Event Insurance
Special Event Liability Insurance
Wedding Abroad Insurance
Wedding Cancellation Insurance
Wedding Car Insurance
Wedding Dress Insurance
Wedding Insurance Online
Wedding Insurance Overseas
Wedding Insurance Plan
Wedding Liability Insurance
Wedding Plan Insurance
Wedding Reception Insurance
Subscribe to our free monthly newsletter today! All subscribers get access to a free wedding planning ebook.
Wedding Ideas Newsletter
Share your wedding stories today! Share wedding planning stories and your ideas today. Share what you know and ask our readers for their advice and thoughts on your questions and ideas!
Wedding Stories and Advice
Leave Wedding Insurance and Go Back To Wedding Ideas
Looking For Wedding Ideas? Search This Site For What You Are Looking For!


Custom Search