To Be A Successful Wedding Planner, You'll Need These 4 Traits!
by Tonya Shadoan
(Indianapolis, IN, USA)
Most people decide to become a wedding planner because they coordinated their own wedding or a friends and realized they had a flare and passion for helping others' bring their "Big Day" dreams to life. They dream of becoming an elite wedding planner but they have no idea how to make that magic happen!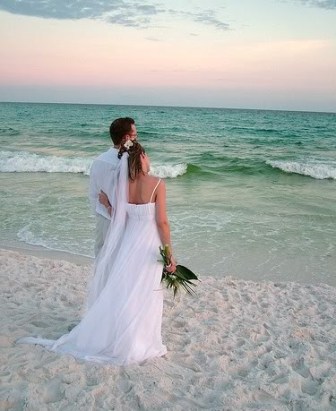 My name is Tonya Shadoan and I had that exact same desire. I remember what it was like taking that leap of faith and opening my own wedding planner business in 2001. After eight years of experience being the President of Circle City Planners, my team and I have coordinated over 200 events from the beginning to the end. Just imagine having 10-15 weddings in your head and the demand of creating a different, personal experience for each special client. Do you have what it takes to become a highly successful wedding planner, too?
There are many sites that guarantee they can make you a wedding planner by simply sending you a stack of course matter. I'm here to tell you, you don't have to pay thousands of dollars to get "certified" to become a true, legit wedding planner. Don't get me wrong, you do have to get some type of training before you go out and help someone orchestrate the biggest day of their lives. But it takes more than a piece of paper to make you an elite wedding planner.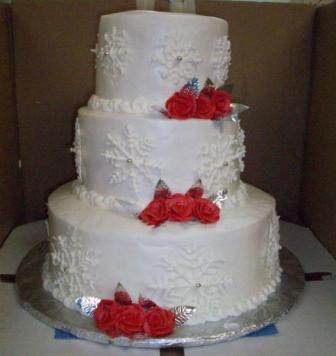 I have found over the years there are four main character traits that you must have-or develop- to be a highly successful wedding planner.
Character Traits of a Great Wedding Planner

Image:
I know this sounds shallow. It is shallow. We judge a new acquaintance within the first 15 seconds we meet them. We have sized them up. We know everything about that person before they even open their mouth. "What? I don't do that!" But you do, you just might not be aware of your quick judgments.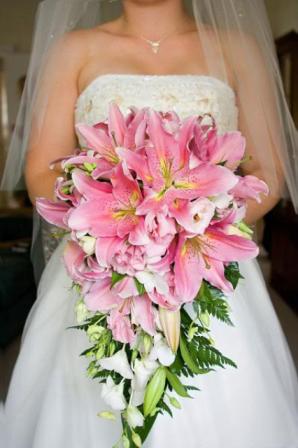 So with that being said, brides are doing the same thing. They have this preconceived notion of what a wedding planner should look like. Your overall image needs to be sharp and up-to-date. If you want women to entrust that you can bring their wedding fairytale to life, you must have a bit of fairy Godmother (or Sister!) in your personal image.
Professionalism:
This is where you gain the respect of your peers and your clients. Keeping a calm demeanor and professional image at all times is very important to your reputation. I'm not just talking about during the event; I'm talking about all the time. When you are at the grocery store interacting with the clerk, holding a conference with your child's teacher, or even spending the evening out
with your friends; you must be calm, cool and collected.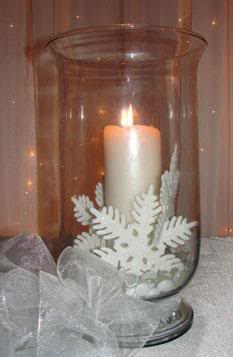 People take note when someone is professional and they clearly remember those who are not! You never know where you might get your next client, so you must develop the ability to "act the part" 24/7.
Organized:
This is one of the most important aspects of a wedding planner. If you have multiple weddings to plan, it is of the utmost importance to have a system for staying organized and use it. Every bride deserves to be special; every bride wants to be reassured that she is in good hands. It's up to you to make her feel that way.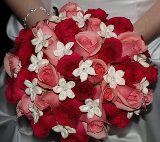 This can't be achieved if you are unorganized. You will constantly be fighting an uphill battle with yourself and your clients if you don't implement a fool-proof filing system and stick to it. Developing an iron clad system takes time and dedication but your clients will thank you and you will thank yourself in the long run.
Passionate:
I love my job! I'm in the FUN business. Yes, I have a flexible schedule; yes, I can take off and go to lunch with my husband at a moments notice. Yes, I can even go shopping in the middle of the day! BUT, I always put in tons of time working on my business. Even if there is no wedding to plan, I am still focused on building my business. I'm dedicated to developing it everyday by networking on and offline. I rarely take a Saturday off; I am either at a wedding or catching up on administrative duties.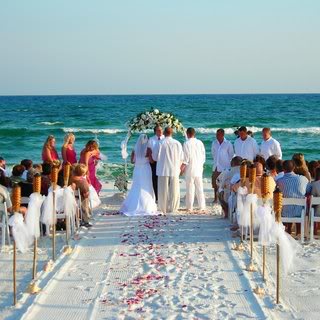 I do anything and everything for Circle City Planners because I wouldn't have it any other way. It's not work, it's what I love. Everyday is different. I am in the business of helping couples' have the best "biggest day of their lives". Every wedding, my team and I are committed to developing another unique, magical atmosphere. You will need this same passion, spirit and dedication when starting your own successful wedding planner business.
So I have given you the four basic skills all wedding planners need to possess. Now is the time for you to do some character analysis. Do you have these traits naturally or will you need to develop them while learning the wedding planner industry? Take the
Wedding Planners Quiz
and review your results. You will then have a better understanding of your wedding planner personalities' strengths and weaknesses.
If you are interested in learning to plan your own wedding, or choose wedding planning as a career you may be interested in our
Free eCourse - 7 Wedding Planner Lessons in 7 Weeks!
We hope you will join us.
Wedding Love and Hugs,
Tonya