One Day Event Insurance
Protection for your celebration
Have you ever thought of one day event insurance for any of your celebrations? You would not want to ruin one of the most celebrated events of your life or career right? This will cover special events, annual celebrations, exhibits, concerts, and parties. This will help you protect one of the most important celebrations in your life or career. It may seem trivial, but, if you think about it, it helps in protecting one of the most important celebrations you have invested time, effort, and other resources in. You get back what you may lose should an unfortunate event transpire. This got you thinking now. Would it not be helpful to give you that peace of mind during your celebration?





Contrary to popular belief that one day event insurance is an added cost, the benefits are rather worth the expense. The premium is relatively cheap ranging from $95-$500 providing you comfort and serenity on the big day itself. You need not worry about what may happen because your concerns such as public liability, cancellation, abandonment, and postponement are covered by the policy.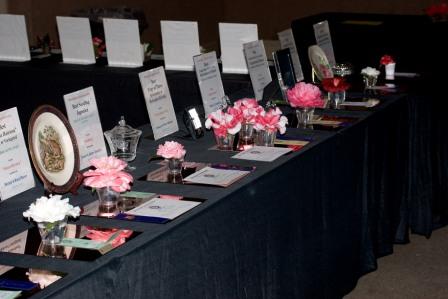 But what if you are about to have that big day at the altar? Ever got fidgety or worried of what may happen on the day you say "I do"? Have you considered insuring your wedding to protect you from the weather, injury, illness, or theft? Then, a wedding day insurance policy is for you.


One day event insurance assures you of having a peaceful celebration. Not only that, you get to enjoy the company of your loved ones and special guests. You are assured that any possible delays brought about by problems caused by unpredictable weather, illness of special guests, injury, non-appearance of valued vendors, and theft are covered by the policy. So you get to sit back, relax, and enjoy the celebration.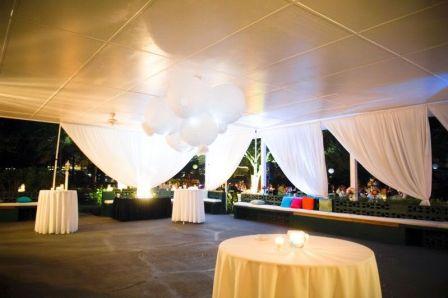 This type of insurance wedding celebrations. The benefits that are included in the package are protection from wedding cancellation, protection of wedding photos and video, protection of wedding presents, attire, rings, cakes, flowers, and transport, as well as wedding reception. You are assured to have a remarkable and peaceful event on the day of your wedding. No need for you to have added stress and tension on the moment of your life.


One day event insurance assures the organizer, the couple, and the celebrant of protection from possible harm or unforeseen possible problems.





Subscribe to our free monthly newsletter today! All subscribers get access to a free wedding planning ebook.
Wedding Ideas Newsletter
Share your wedding stories today! Share wedding planning stories and your ideas today. Share what you know and ask our readers for their advice and thoughts on your questions and ideas!
Wedding Stories and Advice
Leave One Day Event Insurance and Go Back To Wedding Insurance
Go Back To Wedding Ideas
Looking For Wedding Ideas? Search This Site For What You Are Looking For!


Custom Search