Harry Winston Engagement Rings
The splendor of a Harry Winston engagement rings is remarkable. It is the perfect engagement ring if you are looking for superb elegance and eternal beauty. Its design is exquisitely unique and adored not only by celebrities, but all brides-to-be who wants to wear that classy engagement ring.





Harry Winston is the owner of The House which was established in 1932. His fondness of jewelries was the outcome of being a son of a highly praised New York jewelry designer. His company was very focused in providing quality jewelries; Harry Winston himself checks each stone from its coarse state to cutting, cleaning and selling.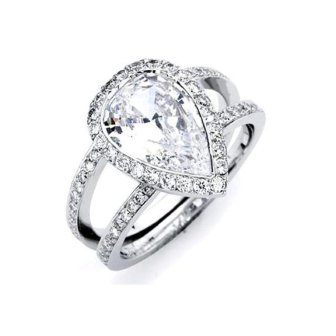 During that time, Art Deco engagement ring was in full bloom, but Harry Winston wasn't affected by that, instead of following the trend, he made his own line of stunning jewelries. Until now, the house is still providing large stones that are breathtakingly beautiful to their elite customers.


Harry Winston is also the proud owner of the famous 45.5 carat Hope diamond which he donated to Smithsonian in 1958. The legendary 70 carat Taylor Burton diamond was also Harry Winston engagement rings. This pear-shape diamond ring was owned by Richard Burton and gave it to actress Elizabeth Taylor in their engagement.


There are many types of Harry Winston engagement rings. Most of the designs are elite and timeless. These are simple rings that may be used as engagement rings or wedding bands, very much like eternity or anniversary bands; these are regular diamond bands. Flexible diamond bands are matchless and these innovations suit every bride's taste.


Start Shopping For Your Engagement Ring
Save 10% of your engagement ring setting with coupon code RING10

Although designed primarily with diamonds, Harry Winston engagement rings also have emeralds, pearls, rubies, and sapphires; they give additional vibrancy to the already stunning stone. They also used colored diamonds such as Bennifer's pink diamond engagement ring and Paris Hilton's canary yellow Harry Winston diamond ring.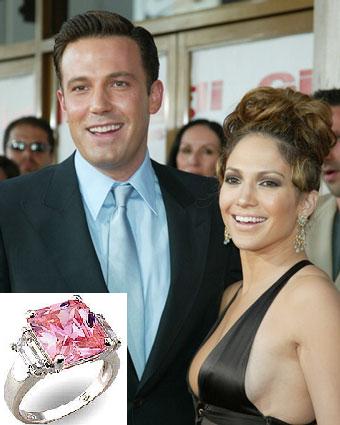 The designing, cutting, and polishing of Harry Winston engagement rings are done in New York (Fifth Avenue); and they are available exclusively on Harry Winston retail stores in Beverly Hills, Geneva, Las Vegas, New York, Osaka, Paris, Taipei, and Tokyo. If you're not able to travel to see these rings personally, you can just watch different award shows where the biggest stars go to. On the red carpet of Academy Awards, or Emmy Awards, or even the Tony Awards; you'll see different actresses and other celebrities walk wearing the most breathtaking jewelries from the House of Harry Winston.


Harry Winston diamond engagement rings only provide with the highest quality stones and heavier carats, this is the reason why these jewelries are very expensive; even much more expensive than most designer jewelries. The starting price for a 1 carat diamond ring is around $15,000. Nevertheless, you can still suggest the design to a local jewelry designer, which will craft it with inexpensive gemstones.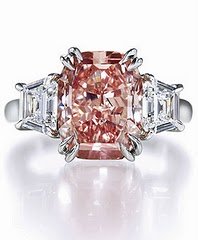 Subscribe to our free monthly newsletter today! All subscribers get access to a free wedding planning ebook.
Wedding Ideas Newsletter
Share your wedding stories today! Share wedding planning stories and your ideas today. Share what you know and ask our readers for their advice and thoughts on your questions and ideas!
Wedding Stories and Advice
Ready To Shop? Check James Allen's Impressive Diamond Ring, Wedding Ring, Wedding Band and Fine Jewelry Collection Today! You Will Not Be Disappointed!
Save 10% of your engagement ring setting with coupon code RING10
Leave Harry Winston Engagement Rings and Go Back Engagement Ring Styles
Go Back To Wedding Ideas
Looking For Wedding Ideas? Search This Site For What You Are Looking For!


Custom Search